The Goodall Family Of Artists
Home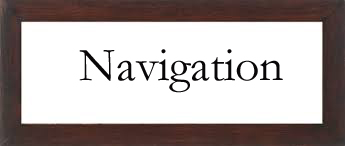 Herbert Goodall 1852-1907
Son of Frederick and Anne Goodall, little is known about Herbert. He served five years with architect George Edmund Street, R.A. and eventually became his assistant. He was a student of architecture at the Royal Academy having been sponsored by Street and in 1882 was elected Associate of the Royal Institute of British Architects. His death certificate describes him as a painter. Watercolours by him are held at the British Museum and the Victoria and Albert where six of his sketch books are also held which are pencil drawings of Gothic Architecture in England and one in France from a sketching tour there in 1880. He exhibited six works at the Society of British Artists between 1890 and 1892 which consisted of landscapes and buildings.

Bronze relief of Herbert Goodall by Thomas Stirling Lee (1857-1916), is presently hanging in the dining room of the Chelsea Arts Club. Lee founded the club with some friends and was its first chairman in 1891. He was again made chairman in 1912.
The following information was provided by Mr. Stephen Bartley, Chelsey Arts Club Hon. Archivist, who kindly forwarded the image of the bronze.
"The CAC was originally a club for practicing artists and architects. Herbert Goodall was the first architect to be elected chairman. He gave up architecture in favour of painting, and together with his father Frederick Goodall, worked with Frederick Rowney (who was married to Frederick Goodall's sister Emily) in the development of ready made artist's oil paints in tubes. This of course was a big thing for painters, making the whole process of painting outdoors 'en plain r' much easier. It led to the Impressionism style of painting that became so popular in the 1890s."
Shortly after his death, his wife Alice committed suicide. The following article is from the London Times dated 7th Nov 07