The Goodall Family Of Artists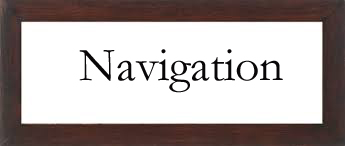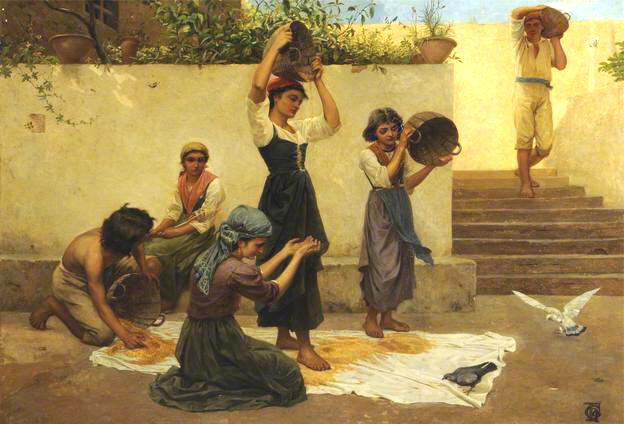 Girls Winnowing Corn at Capri. Exhibited at the Royal Academy in 1873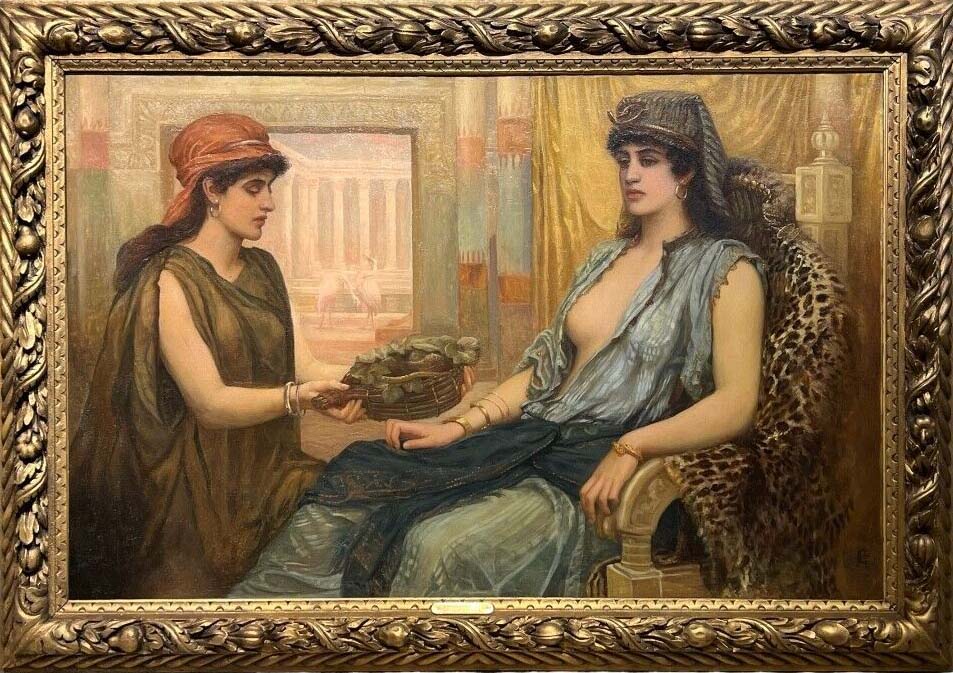 Cleopatra
As of July 4, 2022, this painting is being offered for sale.
Price Upon Request
Christopher Nowak, Owner, Vintage Views
vintageviews@optonline.net
201-232-4280

Paintings exhibited at the Royal Academy. Click on thumbnail.
Son of Frederick and Anne Goodall, Howard was educated at the University College School from 1859 to 1864 and attended the Royal Academy as a student in 1868. He had exhibited at the Royal Academy from 1870-1873. Howard was an up and coming painter until his death in Cairo Egypt at the age of 23. Howard had tragically shot and killed his brother Trevelyan accidentally while pistol shooting two years earlier on the island of Capri.
In January of 1874 Howard arrived in Cairo suffering from some illness. He died shortly thereafter and the following is from a letter written by Waynman Dixon, brother of John Dixon who was acquainted with Edward A. Goodall. The transcription was kindly donated by Mr. Ian Pearce.
Shepheards Hotel
Cairo Jan 18/74
Dear Mama,
The Brindisi Mail arrived on Friday bringing letters from Amy and Mary of 2nd & 8th inst, tho former I suppose having been too late for mail from previous week.
It is Sunday afternoon and I have just returned from the funeral of poor young Goodall who died here yesterday, it was he to whom I gave thro his uncle Ed. Goodall, a friend of John's, some letters of introduction to several of my friends, but he was too ill on arrival to make use of many of them, he has been lingering on ever since, too ill to see anyone & passed away last night, his younger brother having arrived about same time as I did & has been with him to the last. Poor young fellow he was only three & twenty years old and a very promising artist. He was buried at the Protestant Cemetery at Old Cairo.